Skip to Content
First Visits
To prepare for your first visit please have the new patient paperwork properly filled out, giving more detail the better. Make sure to have a copy of your insurance card and a form of id and a list of any medications currently being taken. This will ensure that we do not miss any vital information and the appropriate precautions are taken.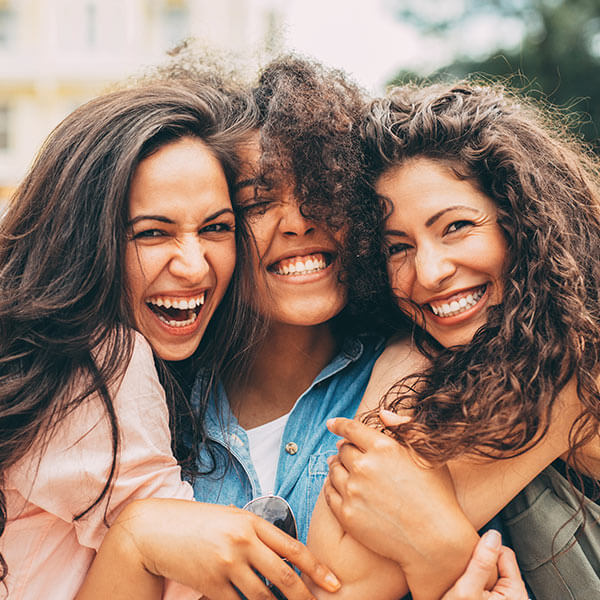 Evaluating Your Needs
Once you arrive, a set of x-rays to ensure the doctor and hygienist can detect any underline complications will be taken. By law each provider must perform their own exam and set of x-rays to accurately treat any patient. You will be introduced to the hygienist and will be able to express any complications or concerns you may have been experiencing. The hygienist will do what is called probing/charting. This will describe the health of your teeth and gums. After this evaluation the hygienist will determine which type of cleaning will benefit you. The cleaning can include fluoride or an oral cancer screening. The doctor will then come in and meet you! Once the doctor has completed their examination they will explain in detail any treatment they suggest if any. Some offices do not have a hygienist so you will be greeted by the dental assistant and the doctor will perform all services!
Post Evaluation
If no future treatment is needed the front desk will make your next routine cleaning appointment. If there is treatment that is recommended the front desk will explain the financial portion and answer any questions you may have.
After the initial visit you are able to communicate with our office through a web portal called Lighthouse. If you provided a cell phone or email you will be sent a message asking if you would like to opt in to this feature. From then on you can request, cancel or confirm appointments all from your phone or computer. Email or text the office any questions you may have. You can also write a review of your visit as well!
Call Today for a Healthier Smile