Skip to Content
Cosmetic Dentistry for Centreville, VA Patients
Your smile is a vital part of your physical features, so you want to make sure it's at its best. When you have a date, an interview, or you meet new people, you want to be confident about your open-mouth grin. Imperfections like chips, gaps, and discoloration can ruin your self-esteem in social situations. Dentistry is in a constant state of evolution, and advanced solutions are available to treat your imperfect teeth. Skinner and Ossakow DDS offers outstanding treatment options to enhance your teeth and boost your confidence. We provide KOR® whitening to brighten stained or yellow teeth, dental veneers to permanently correct flaws in your front teeth, and smile makeovers for a full-service revitalization to a perfect smile. Your healthy, beautiful smile is within easy reach with our cosmetic dentistry for Centreville, VA patients.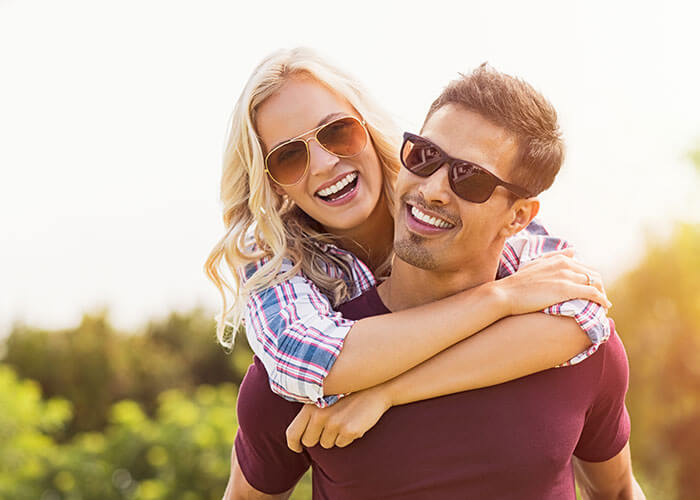 Reasons for Cosmetic Dentistry
Are you wondering whether cosmetic dentistry is the right choice to boost your smile? If you answer yes to any of the following questions, then our cosmetic services may be the ideal answer to your dental worries. Ask yourself:
When you smile, do you hesitate?
Do you want to improve your self-confidence?
Is looking your best in professional or social situations a priority?
Do you have dental imperfections that you want to correct?
The Science & Art of Cosmetic Dentistry
Make an appointment with the dentists at Skinner and Ossakow DDS, and we'll help you achieve your best smile. Unlike regular dental care, cosmetic dentistry is a science and an art. Through our cosmetic care, we provide comprehensive treatments for smile enhancement, restoration, and maintenance for optimum dental aesthetics and health. We use advanced materials and cutting-edge techniques in all our procedures to give you a natural, beautiful smile with all the resulting benefits. We'll help you feel more confident with a new smile, so you'll no longer suffer from discolored, chipped, crooked, or missing teeth. Give us a call today to schedule an appointment for better oral health and appeal.
Call Today for a Healthier Smile