Skip to Content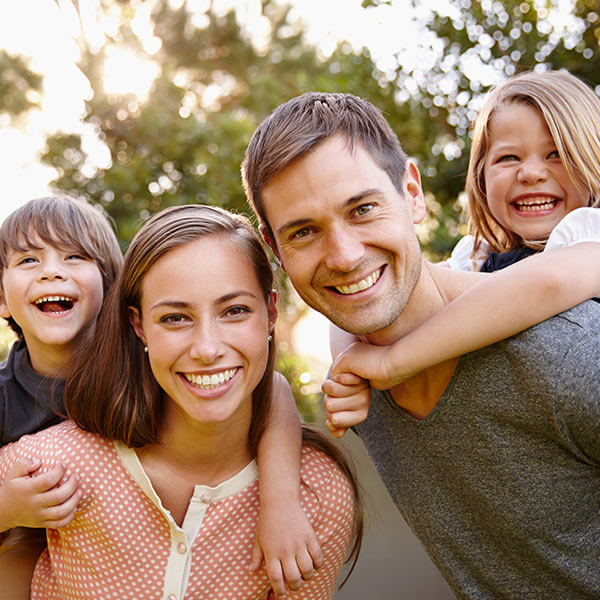 More Convenient for You
Your smile is yours forever, and we want to make it as easy as possible for you to receive the best care whenever you need it. Our practice accepts most major credit cards and insurance plans, plus we offer affordable third-party financing options through CareCredit. With third-party financing, you can:
Start treatment immediately
Enjoy low monthly payments
Finance up to 100 percent of the treatment cost
Choose between several payment options
Pay no costs up front
Pay no annual fees
Insurances
Please remember you are fully responsible for all fees charged by this office regardless of your insurance coverage. Dental benefit plans will NEVER TOTALLY PAY for completion of your dental care. It is only meant to assist you. We bill all PPO insurances as a courtesy to you our patient. It is important that you recognize the insurance you have is a legal contract between YOU and YOUR INSURANCE COMPANY. Our office is not, and cannot be, a part of that legal contract. Ultimately, you are responsible for all charges incurred in our office. We do not accept or bill DMO, HMO or Medicaid.
Participation varies with each office. Please let us know if you have any questions about your insurance coverage or payment options; and let us know how we can help to make your entire dental experience a pleasant one.
Call Today for a Healthier Smile